Sunday September 27, 2020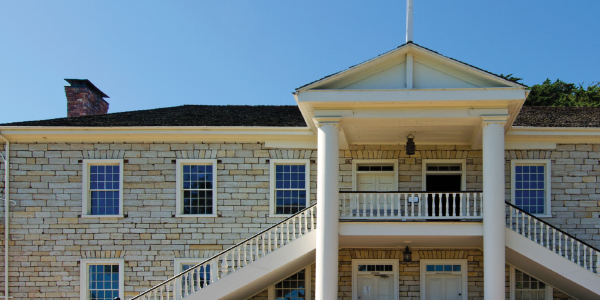 Making Correct Quarterly Estimated Tax Payments
In IR-2019-152, the Service reminded certain taxpayers the third quarter estimated tax payment is due on September 16, 2019. The fourth quarter's estimated tax payment for tax year 2019 will be due on January 15, 2020.

Most investors, self-employed individuals and workers in the sharing economy do not have wage withholding, but instead must make quarterly estimated tax payments. The IRS explained, "The Tax Cuts and Jobs Act (TCJA), enacted in December 2017, fundamentally changed the way tax is calculated for most taxpayers, including those with income not subject to withholding."

Most of these individuals have interest, dividends, capital gains, rental income or other types of taxable income. If you have substantial income, you may avoid an underpayment penalty by owing less than $1,000 in added tax for the year or (for most taxpayers) paying 90% or more of your 2019 tax obligation. Another option is to pay 100% of the tax due on last year's tax return (110% for taxpayers with adjusted gross income over $150,000).

Many taxpayers file IRS form 1040 ES (Estimated Tax for Individuals) by mail. A Form 1040 ES sent through the U.S. Mail must be postmarked prior to the payment due date. Another payment option is a credit card charge through PayUSATax.com, OfficialPayments.com or PAY1040.com.

You can enroll in the Electronic Federal Tax Payment System (EFTPS) on IRS.gov. To do so, you must enter your name, Social Security Number and bank account information. The IRS will send you a PIN (personal identification number). With your PIN, you will be able to make electronic payments.

Finally, the smartphone app IRS2Go also permits you to create a payment plan. You will be able to make a direct debit payment from your bank.

Because investors and self-employed individuals often have varying income, the "Tax Withholding Estimator" on IRS.gov has been updated. The improved version enables investors and self-employed individuals to more accurately determine the correct amount of tax.

For more information about tax withholding, the IRS will conduct a two hour webinar on Thursday, September 19 at 2:00 pm Eastern time. You can sign up for the webinar on IRS.gov.

Published September 13, 2019
Previous Articles